Testimonials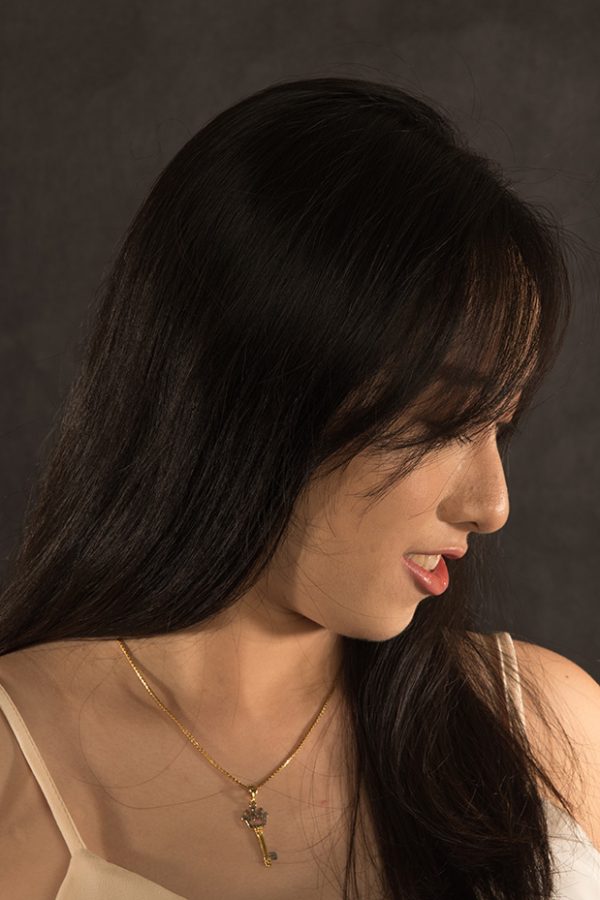 Testimonials
I want to testify that EliteModels' staff and talents alike are professional in handling assignments. I needed a printed advertisement for my online cosmetic products and EliteModels managed to source a suitable girl in time. Two thumbs up!
- Charis Wong, E-Commerce entrepreneur
I get many jobs like HSBC, Tiger Beer, as well as events from uniquely Singapore festival. I took a bold step and did several jobs with ElitesModels. I find that the management in the agency are well organise and confident. My relationship with my Booker is wonderful. I trust the firm with all my heart.
- Anneliese W, SIM Student
I did the Starhub shoot and really enjoyed myself. What I like about this is that I get to watch the behind the scenes of what happens behind the camera and also what it takes to produce a commercial. It was a great shoot. I like the way they go about doing their business, and I get to see just how the real world looks like; how the professionals operate.
With EliteModels, they don't discriminate you like some other agnecy. They do not care about your race, age or financial background.
- Bree Lee, Polytechnic Student
The advantages of being an independent model is that I get a flexible working hours to fit into my everyday routine, and also I get to understand the big customers like Samsung, Starhub, Fairprice, and it also boost up my social networking, and of course it lets me earn more income.
Through the adventures of being a model, I discovered the way to dress myself up to socialize with other men and women, and also to make myself look pretty, and also know what type of hairstyle and makeup that suits me well.
Since the staffs here are extremely approachable and friendly, I'm comfortable with EliteModels. The Booker has assisted me to locate jobs to match my program.
- Angela P, Freelance model & ballet instructor