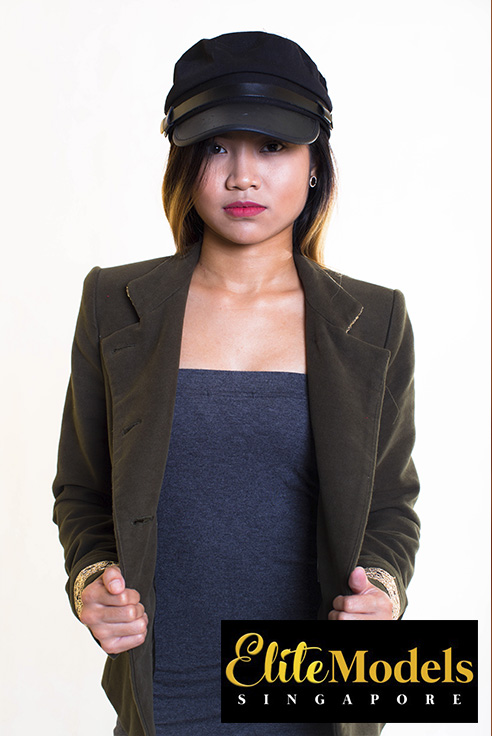 Address:
218 Changi Road #03-01 Singapore 419737
Email:
Enquiry@EliteModels.sg
Novell
Suitable for wedding shoots, printed advertisements and product promotions.
Connecting with the younger crowd is her essential specialty!  
Novell is a petite young sweetheart whose warm smile and cheerful personality help her build countless bridges with the people in the modelling industry, bringing her numerous job opportunities to showcase her talents. Her adorable image offers enough reasons to have her cast in various events and product launches, especially those that target the teenagers. As a freelance model during her younger years, she had already learnt to observe the professionalism required for assignments and had acquired sufficient work experiences needed to advance her career.