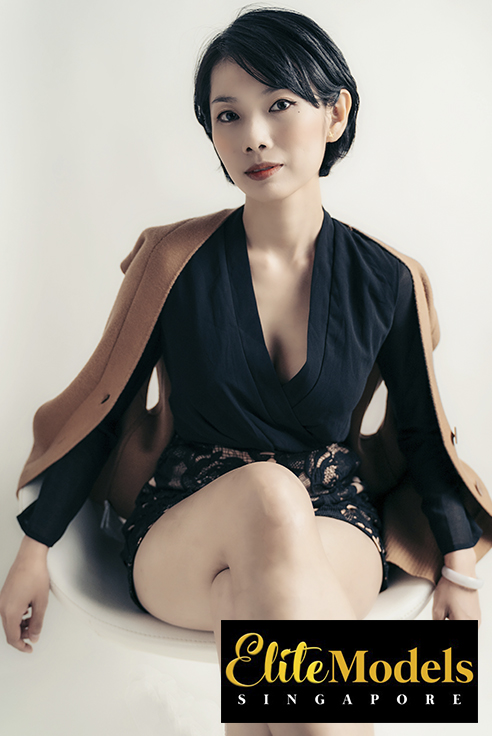 Address:
218 Changi Road #03-01 Singapore 419737
Email:
Enquiry@EliteModels.sg
Summer
Suitable for events, roadshows, television commercials, and printed advertisements.
Her cheerful "sunshine" personality and warm smile are enough to bring joy into a photo shoot
Summer's energy is contagious, so much so that the people working in the same set with her always have positive feelings even when the duration is gruesomely long. Looking at the sheer number of her past modelling track records, she is a walking evidence that professionalism and hard work will eventually pay off. Possessing a slim body and a sweet face, she has no problem being selected for most assignments that require a youthful, good-looking model, and this fact is verified by her impressive portfolio consisting of APB promotions, events, commercials, and beauty pageants.