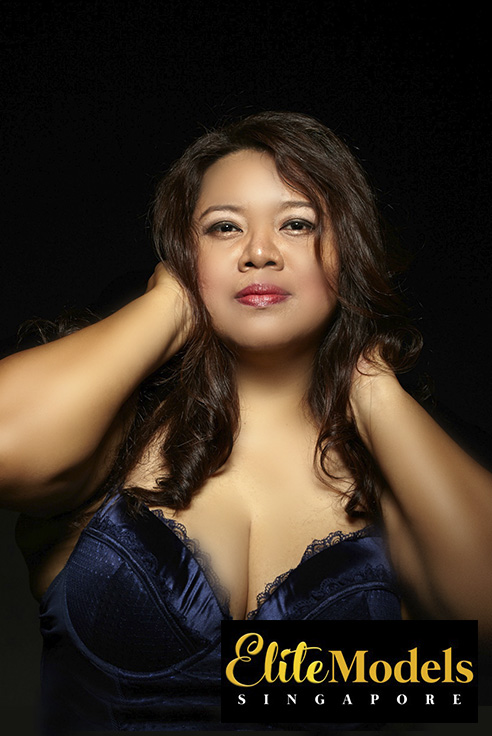 Adrianne
Suitable for fashion, printed advertisements, and advertorials.
  Curvy, and alluring plus size women
Adrianne is amazing at attracting attention with her curvy and plus size features. She is suitable for promotion of plus size fashion as well as ethnic attire. Meanwhile, she is no stranger to modelling industry with multiple years of experience in this field. She was a model for Sean Felder XS ENERGY Drink from New York City, King Aces Magazine New York City, Shadow Production (Jakarta). She always gives her best in her photo shoots, so she receives great appreciation from photographer and stylist, who had worked with her.