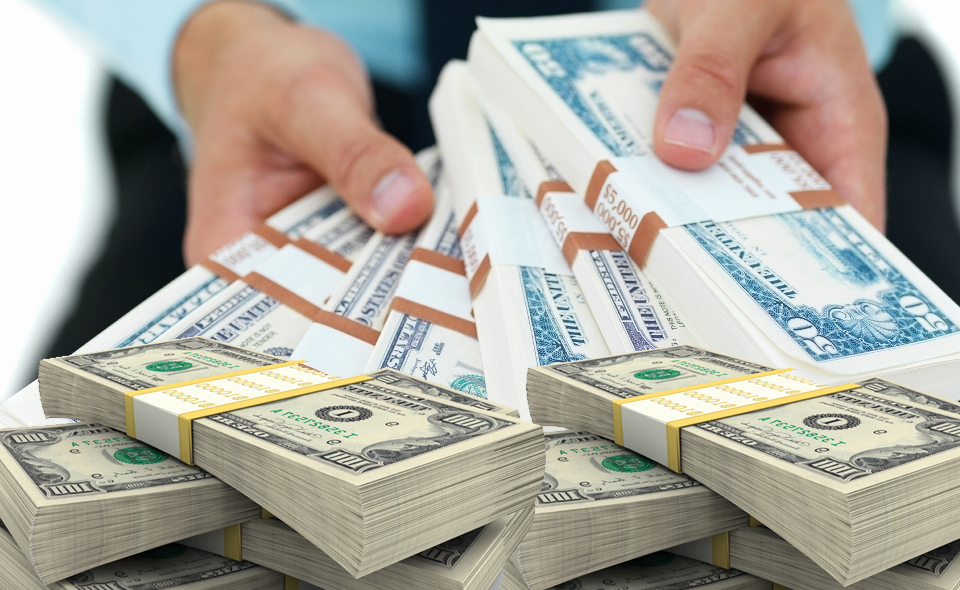 How Much Does A Model Make Per Year?
Those beautiful faces and inspiring bodies you see on commercial ads, television, magazine, on runways and so on are known as models. A model can be a boy advertising of a Deo and can be a woman, shooting for the luxury bathing soap. These pretty faces work for companies or people who want to promote their products. Models walk on runways for fashion designers for showing their designer collection. In starting some model start by advertising for a local grocery store or any small company, but if caught by the eyes of big agencies or promoters, they can get big national or international projects to do with known models. And this can be their huge break to get into the fashion/modeling industry.
Many big stars or filmmakers bring some good models to work with them in a movie or a for making a video album. Models can promote anything from food to clothes to cosmetics and much more. For a struggling, the industry is so tough. They don't get big projects easily and to maintain their lifestyle, body, and beauty is also difficult. They have to leave many things, their favorite food for getting into shape, for avoiding pimple or mark on their face and so on. If you want to be a model you should know that you have the ability to photographed in any situation, dress and time. Daily you have to face many different people. The lifestyle of a model is the most important thing in their life.
Professional models get the huge amount for even a small project. But it takes years for getting to that level. At the starting level, you won't get that much, but if you work for a good company they can pay you a good amount.
Salaries Of The Model
Many models and actors, including the actors and models who just started the cast, do projects and earn money at the hourly rate or for doing part-time projects. These small projects can include print ads, TV commercials, magazine layouts and movies. In fact, based on the average starting salary for 2013, the salary is $ 41,000. The actor starts at $ 38,000 a year. Those who want to do both occupations are usually trained in the model and performing arts schools. Models and actors need to understand the fashion and must have creativity and communication skills. The basic requirements for other occupations include pleasing personality and physical strength.
According To Regional Wages
It is said that in 2013, models and actors in New York, California, and Illinois had the highest average starting salary. Starting in New York, California and Illinois, starting vehicles earn $ 50,000, $ 45,000 and $ 44,000 respectively. Starters created $ 46,000 in New York City and $ 42,000 in Illinois and California. In Nebraska and Hawaii, the salaries for these models are only $ 31,000 and $ 28,000 respectively, while in Louisiana and South Dakota they are $ 33,000 and $ 29,000 respectively.