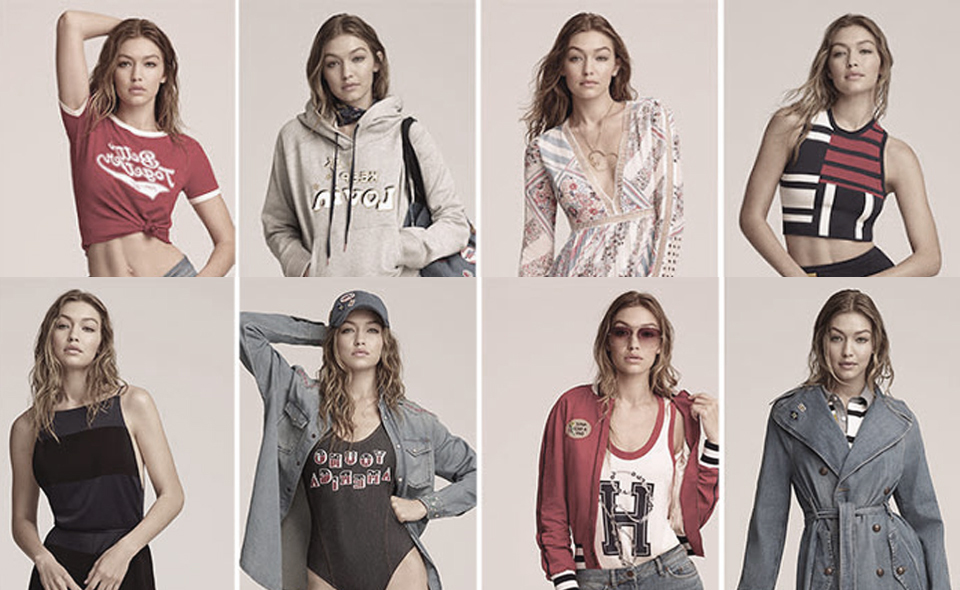 How Do You Look Like A Supermodel?
Being a model is not only about looking beautiful, but it demands much more than this. You should have a pleasing personality, beautiful face, a good fashion sense, confident, fluency in speech, and much more. Being a model is an attitude that makes you a model and you show the world what you are. If you also want to be like a supermodel, then follow some tips.
Below are the tips, which will help you in looking like a model
Work On Your Posture
You have heard that a gesture of a person says a lot about him. So if you don't want that people will laugh at you and make fun of you also sure that you have a good posture when you walk, sit and dance. Your gesture also tells about your confidence. So be prepared for the first step towards looking like a model. Pull your shoulders back, pull in your core and pelvis slightly forward. Make your posture good enough that you will be able to balance a book on the top of your head. Remember to stand straight with confidence.
Practice Your Walk
If you have seen a model closely, then you have noticed that models walk so erectly. They have a style statement in their walk. Learn how you can achieve that: Place one foot in front of the other with your toes facing forward. Walk in a way that your footsteps should make a single line. You can practice walking like this by drawing a single line on your floor and try to walk only on it. But remember to place our front leg at such a distance that you won't look clumsy. Don't forget to always look forward with a smile on your face. And finally, practice and practice more and more.
Polish Your Hairstyle And Skin
The model generally has natural looking hair and glowing skin. For this first, consider your diet and take a healthy diet and drink lots of water. Try to do middle parting with some loose hair out if you tie them up or you can also choose to have a little wave in your hair. The final touch will be your make-up. Keep it minimal as much as you can. Try a dewy look moisturizer followed by the illuminating bronzer and give your final look after doing brows and a light gloss on lips. If you are going to a nigh party, try lining your upper and lower eyelid with a dark brown liner. If you don't have time to go to your makeup artist then do your hair and makeup yourself, remember model does not have make-up artist all the time with them.
Wear High-Heel Shoes
Models always wear high heel shoes, which make them look even taller and give their figure a nice look. Find the highest pair of heels or wedges for you in which you can walk, and wear them often, you can also practice your walk by wearing them.