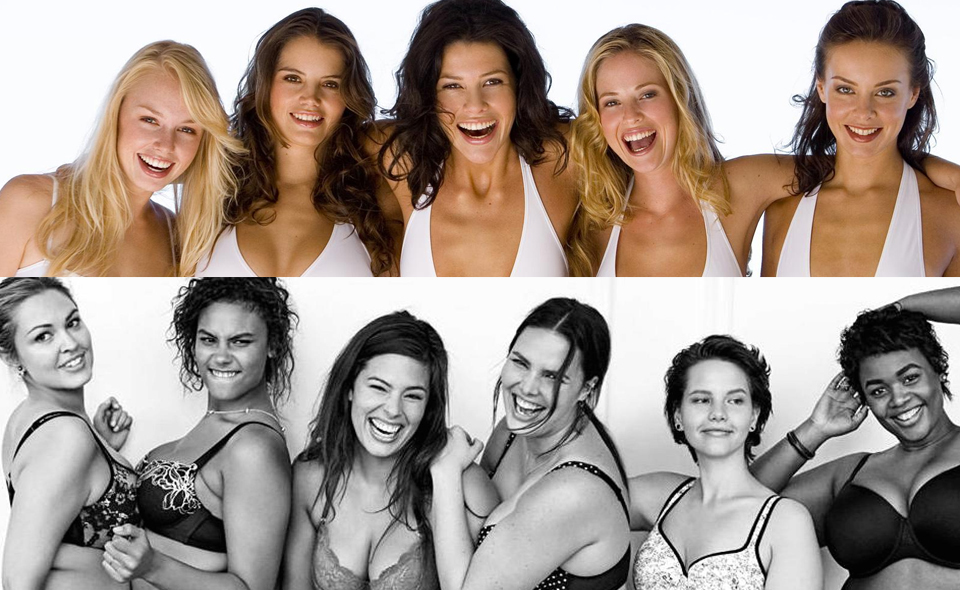 The Difference Between A Regular Model And A Super Model
Being model is not an easy job. Some people think that models have to just get ready by professionals and walk. But, no, this is not it. You have never seen behind that huge curtain. Modeling is not an easy job. Models have to maintain their lifestyle, have to follow hard diet and schedule to make their body fit. They can be called anytime to shoot. Whether it is night or day, chilling winter or hot summer they have to appear to shoot. Some models do part-time modeling and some are full-time workers and are very much popular.
In the fashion and television industry, you will find many models who are fresher or struggling models. Whereas there are some of those models who reached that height where they want to go and become a star. After investing many years and doing a lot of hard work a struggling model can reach to the supermodel height, but she/he should have that drape in her/his personality.
A "model" can refer to anyone who is hired to sell anything, while "supermodels" are a high-paying, professional fashion model that is often world-renowned. The main difference is between their outlines, that is, the supermodel's high profile compared to the obvious model.
Modeling is a stylish job where models are hired to promote any product or brand. Now the shape has evolved a lot, from a professional point of view. The supermodel is basically a model of community success, they are known for success and story. Models, on the other hand, are models used to represent, market and promote commercial products.
"Model" means someone who is hired in appearance and clothing. In general, these people are hired to promote various forms of media, including books, magazines, movies, newspapers, and television. Especially for the rising men and women in fashion. They have great needs and opportunities for brands and fashion. They are often hired by fashion designers at World Fashion Week and various other famous fashion weeks.
"Supermodel" is a model who has tasted the success and still walking on that cream. After a broad assortment and successful diversification, the model achieved significant prominence and success. These are the "attraction centers" of the fashion world and are therefore highly regarded by their respective brands and designers. They are famous for their multi-million dollar contracts, endorsements, and campaigns. They call their household names, recognized worldwide, closely linked to their exemplary career.