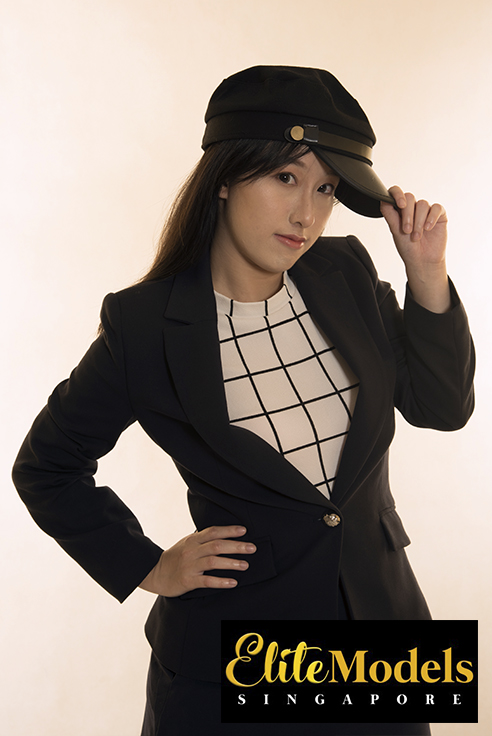 Angeline
Suitable for events, printed advertisements, and advertorials.
Sweet and demure girl with attractive smile.
Angeline has a sweet and demure look that is enhanced by her bubbly character. She is really great with the camera and never shy to experiment with different photography styles. She has experience in acting Mediacorp Channel 8, docu-drama and student short films. She has always been complimented as "easy to work with" and does her best in every endeavor.