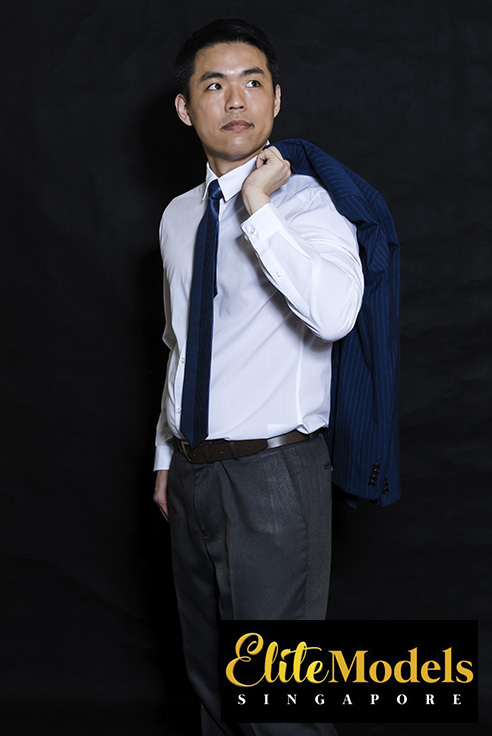 Anthony
Suitable for outdoor shoots, printed advertisements, promotion and events.
A tall young man beaming with a sincere, radiant smile
Anthony has a uniquely sincere smile that helps him easily build connections with the people around him, filling the place with his charm. His tall physique fits perfectly into most tailored formal attires, bringing a greater appeal to his overall presentation. With his immerse experience appearing in corporate photo shoots, like those used for MSF magazine and Serangoon Country Club annual report, he is well-aware of what is required of him in front of the snapping camera.