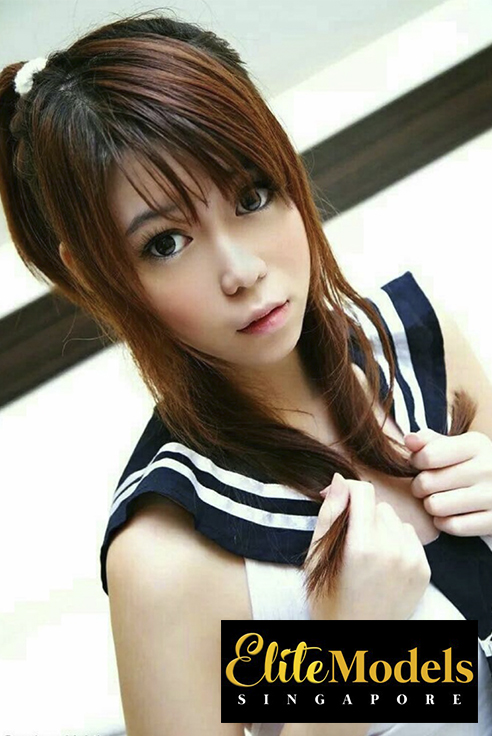 Daphne
Suitable for costume shoot, printed advertisements, and advertorials.
  Daphne can bring any of your childhood fantasy to live! 
Daphne is an artist who loves make up and cosplay. She lives her passion and brings them out to life. Daphne is really amazing at what she does and she documents it all down in her extensive portfolio. She believes that pictures speaks a thousand words and it also express her character and the way she is. She started modelling at a tender age of 15.