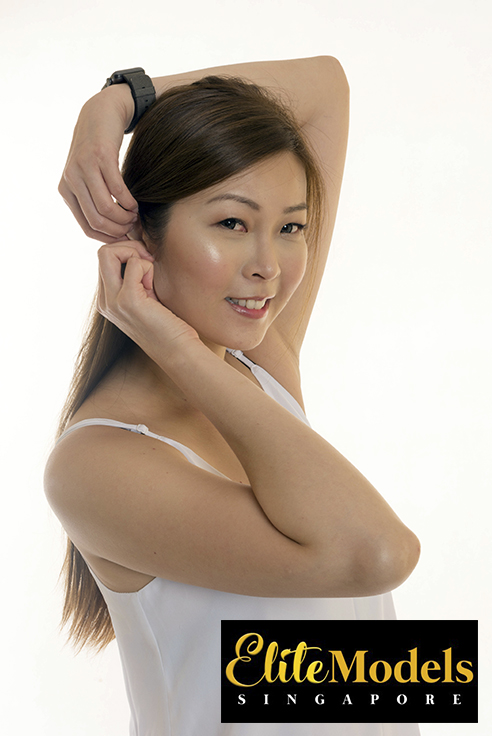 Gwen
Suitable for events, roadshows, fashion shows, printed advertisements, and advertorials.
  Beautiful women, whose smile can capture heart of any men
Gwen is a down-to-earth and beautiful women who has charming smile, that can melt the heart of any men. She is a very enthusiastic individual that you would love to work with. Being an energetic and enthusiastic women, her employees are always very satisfied with the attention that she gets while modelling for their brand. Besides, she has won awards for past model contest and has experience in many car shows.