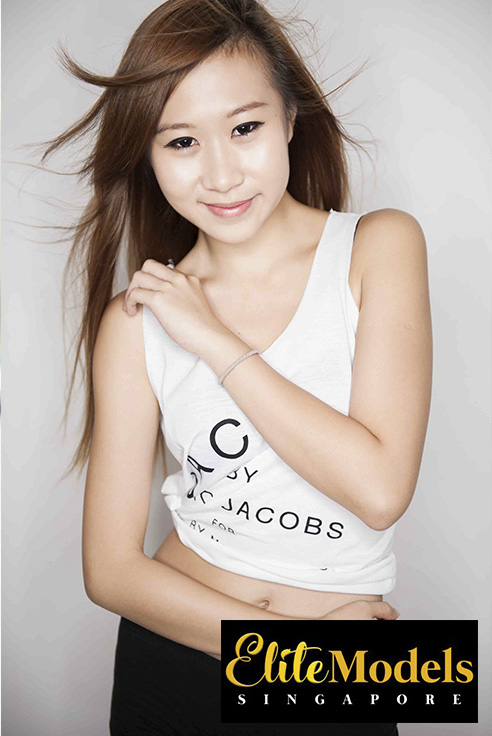 Joey
Suitable for events, product promotions, printed advertisements and advertorials.
Adorable young lady with cheerful appearance
Joey is is an adorable lady with a cheerful appearance. She enjoys engaging in small talks with people during events, so she is highly recommended for events and product promotion. Her past experience includes product launches, street activation, Gala dinners and golf events. She is suitable for events, photo shoots, runways, contests, dances, and being a personal assistant for talent agencies.