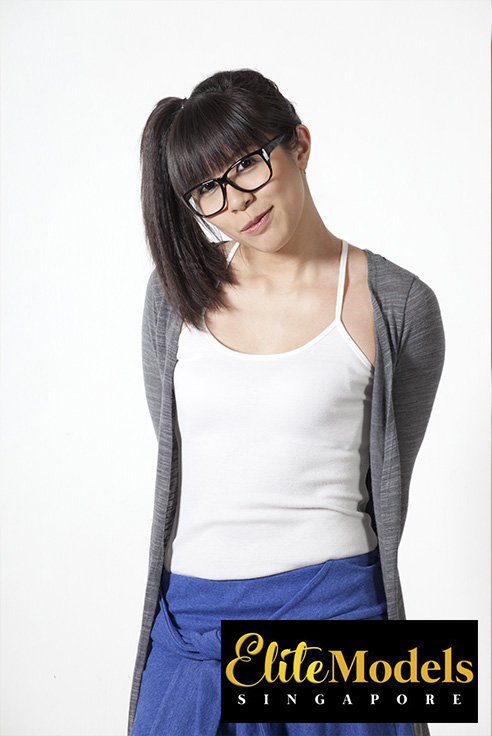 Laura
Suitable for advertisements, advertorials, videos and product promotions.
A talented lady with comforting and demure presence
Laura has demure and feminine appearance who exert a comforting and affectionate feeling to the audience. She is an Actress, Host, Model & Voiceover Artist. She is best known for being lead actress of award-winning 32-minute short film 'Cubik', where she started her professional acting career in 2008. With experience in acting & hosting work, as well as many portfolio shoots or brand advertisements, she is flexible in adjusting her appearance to suit the need of photo shoot or video. She is suited for video taking where her acting talent will shine.