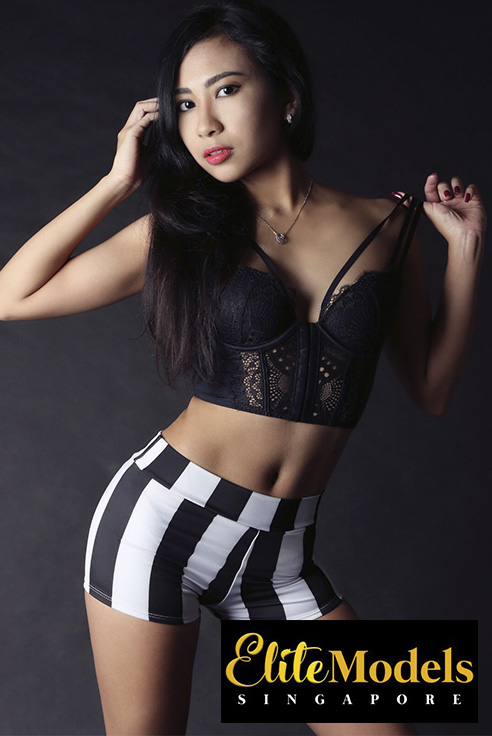 Rayna
Suitable for product launches, outdoor shoot, events and advertorials.
A cheerful lady emanating a unique Asian charm
Dressed in gorgeous ethnic attire, Rayna exudes a unique Asian charm whenever she flashes her signature smile. Being bewitched by her infectious charisma and attractive figure, her audience can doubtlessly be smitten by her overall display. She is also the finalist of numerous pageants, such as Miss Singapore International 2017 and Fashionista New Face 2016, an apparent result of her hard work she had put in and her undying belief in giving her best work attitude in all her assignments.