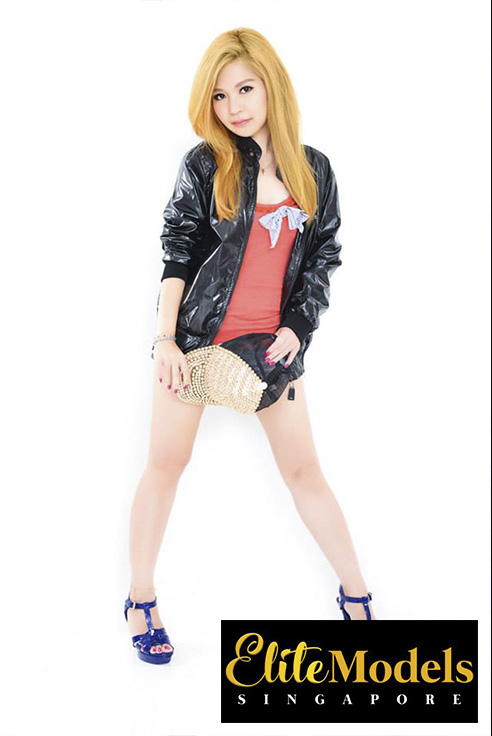 Serene
Suitable for events, printed advertisements, and advertorials.
Petite and irresistible beauty with elegance and amazing figure.
Serene is a petite beauty, a down to earth type of person, spontaneous, cheerful, fun loving, and she loves to smile. She loves Fashion and have a passion for modelling. She sees beauty in both simplicity and sophistication. She adores how far the lens can bring her to. She believes pictures can do what a person is not, and she loves exploring what she can be. She loves being the subject in photos and enjoys being in front of the camera. She just loves how she can transform and portray different looks with the different elements combined.