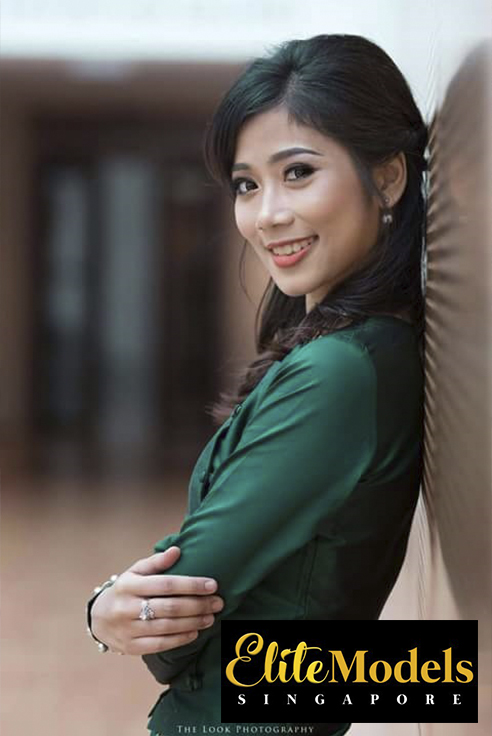 Sweety
Suitable for printed advertisements, events, and product promotion.
An elegant lady with a sweet charming smile that captivates both men and women alike
Sweety, a Singaporean Burmese, is an amiable girl whom you will definitely love to communicate with. Possessing a good-girl image, she is suitable for modelling for most service-oriented companies like travel agency, tuition center, health and wellness spa, etc. Another plus point of hers is her exotic blend of Singaporean and Burmese features that absolutely brings more varieties to a printed advertisement. She is also a very enthusiastic individual whom you would love to work with.