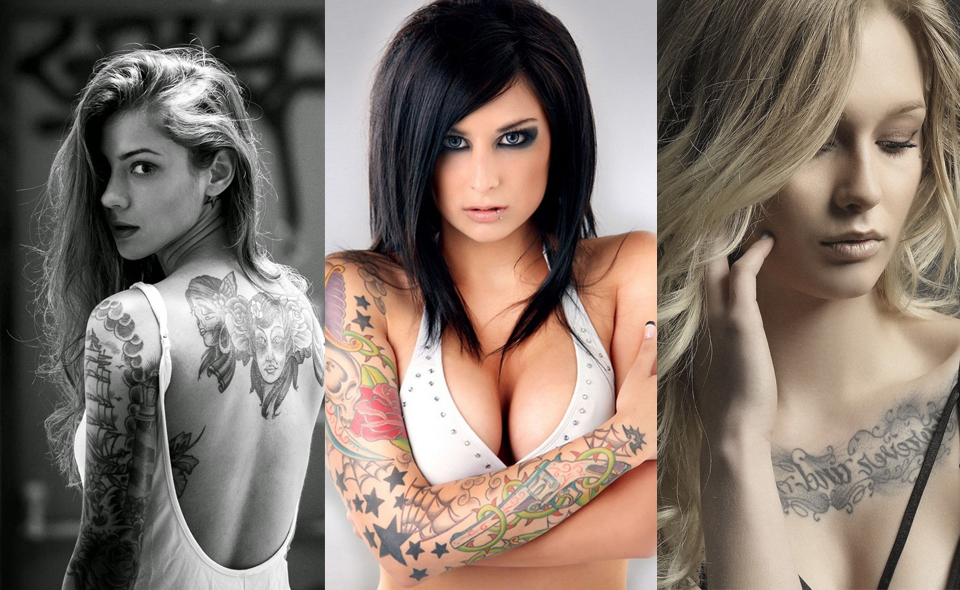 What If I Have A Tattoo?
Getting inked is a very common nowadays. Every now and then, people with tattoos come and join the agency. The response from the Head Booker is obviously 'no'. Here's the reason why.
A tattoo that is visible will hinder your chance of obtaining work. Much more so in this competitive business. Tattoos are known as 'job stoppers' .
Modelling is an Image
Models have to have the ability to depict roles that are unique. Having a tattoo will restrict the number of roles and shows that you can apply. Not merely does tattoos send a message out, they distract from brand image and the goods. This is particularly important once you will need to be a swimwear or lingerie model.
Tattoo cover ups are available, however, these procedures cost money, although Tattoos may be covered up with makeup or Photoshop. Clients would offer the task to models with no tattoos.
Please Cover up your tattoo prior to coming for a casting should you are feeling you might be hindered by a tattoo. If covering up your tattoo is a problem, there are laser removal treatments available in the market. However they do not come cheap. 
However your problem may also be solved cheaply by using body paints. However this is a sloppy job and it is strongly not recommended. 
But I Already Have A Tattoo
If you do choose to be a model but you are still stubborn and wants a tattoo, then contemplate having a smaller size, style and hide in a not-so-obvious position. Tattoos are much like accessories. What's fashionable might seem outdated afterwards.
Settle on a fashionable tattoo that creates a statement or is hidden privately. A compromise is to have a UV, white or invisible tattoo.