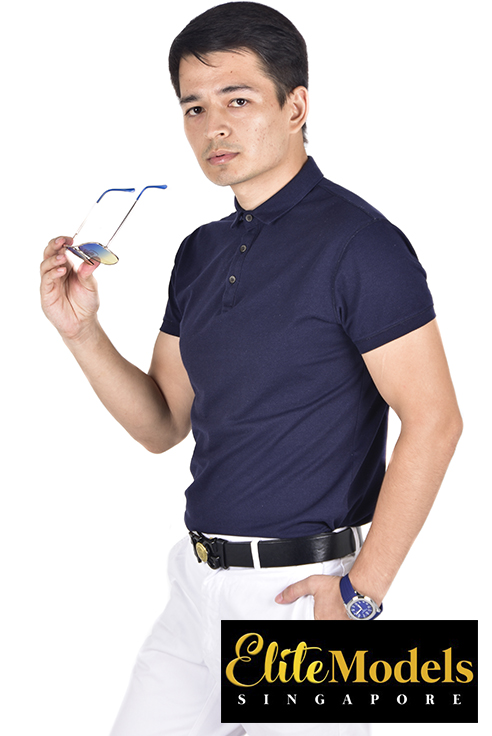 Address:
218 Changi Road #03-01 Singapore 419737
Email:
Enquiry@EliteModels.sg
Adam
Suitable for fashion runways, events, television commercials and printed advertisements.
Wherever this hunky Russian walks, he never fails to leave a trail of ladies swooning in his wake
Nobody can show off his broad shoulders for a manly photography shoot as perfectly as Adam, a cool guy hailed from Russia where he has attained his Bachelor degree. Young girls can never get enough of his rugged demeanor and his crown of shiny black hair. Even before he speaks, his majestic aura can be felt once he arrives at the studio. You know this stud is able to deliver his modelling task by looking at his remarkable educational background and sturdy physical statistics that declares his high level of fitness, an important highlight in his resume that has helped him swagger towards greater success in his career.