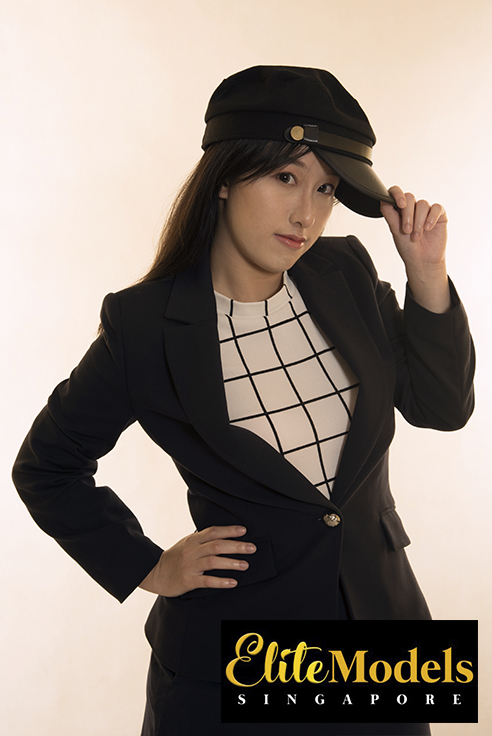 Address:
218 Changi Road #03-01 Singapore 419737
Email:
Enquiry@EliteModels.sg
Angeline
Suitable for events, printed advertisements, product launches and videography assignments.
Stunning lady whose captivating eyes pierce into your soul once your eyes land on them
Angeline, with her healthy lock of smooth long hair flowing down her face, is able to achieve that photogenic natural model's looks that most companies desire for their advertisements and campaigns. Having a good number of years of experience in the modelling industry, she has the reliable potential to unpretentiously carry numerous products, especially those related to the cosmetic and fashion industries, well without appearing awkward. Considered a high quality asset to any modelling agency, Angeline will absolutely build a reputable name for herself in years to come.