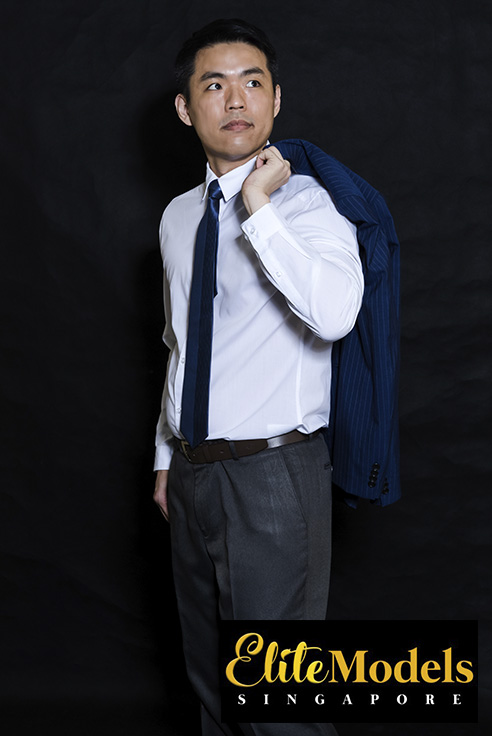 Address:
218 Changi Road #03-01 Singapore 419737
Email:
Enquiry@EliteModels.sg
Anthony
Suitable for outdoor shoots, printed advertisements, videography assignments and events.
A well built lad, oozing with manliness that radiates through his confidence, body language and facial expression
Anthony has a warm sincere smile that helps him easily build connections with the people around him, filling the place with his charm and positive vibe. His tall physique fits perfectly into most tailored formal outfits, bringing a greater appeal to the clothes and his overall presentation. With his numerous experiences appearing in corporate photo shoots, like those catering to MSF magazines and Serangoon Country Club annual reports, he is aware of what is required from him in front of the snapping camera.