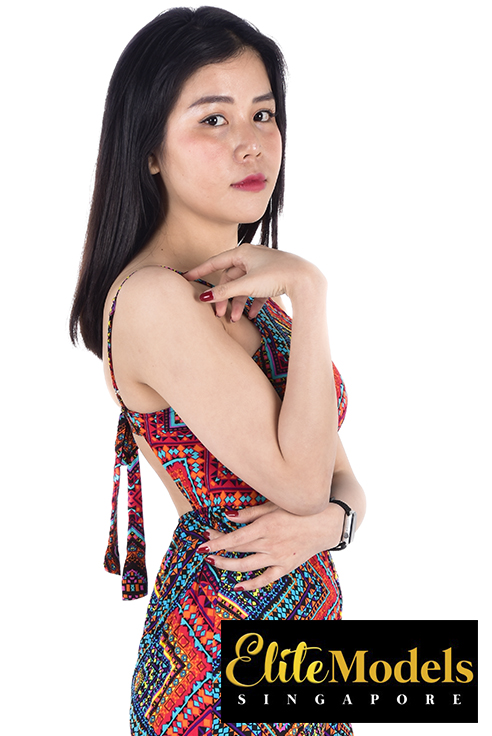 Address:
218 Changi Road #03-01 Singapore 419737
Email:
Enquiry@EliteModels.sg
Daisy
Suitable for runways, events, printed advertisements, and videography assignments.
Her demure baby face juxtaposed with a few small artistic tattoos is capable of bringing a refreshing touch to any photograph
Daisy is amazing at attracting attention with her intense gaze and unique image, which is a contrasting combination of body art and bashfulness. With an extensive portfolio consisting of fashion and wedding photo shoots under her belt, she can naturally get into any posture required out of her in front of the camera. As a much sought-after model in her mid-twenties, she is very familiar with assignments that display feminine sexiness, youthful energy and adorable cuteness. Apart from that, she has a flair for showcasing Vietnamese culture too.