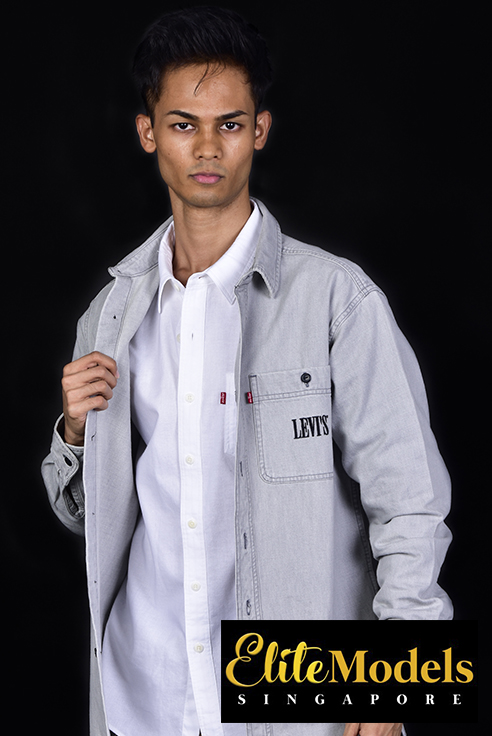 Address:
218 Changi Road #03-01 Singapore 419737
Email:
Enquiry@EliteModels.sg
Daniel
Suitable for promotions, blog shops, events, printed and videography advertisements.
Stylish and chilled are the correct adjectives to describe him!
At the prime age of twenty-five years old, Daniel is already hard at work, actively seeking out opportunities in building his modelling portfolio, amidst working as a stock trader. With his charming boyish smile, combined with his outgoing personality, his clients never fail to have a wonderful impression of him, and this has significantly helped him establish his base of repeated customers. "He has the right working mentality" is what people ranging from his photographers to employers would comment on him. Being an ambitious young adult definitely has its own set of perks, looking at how easily Daniel could attract the younger audience, particularly Blog Shop entrepreneurs and fans of trendy sport wear.