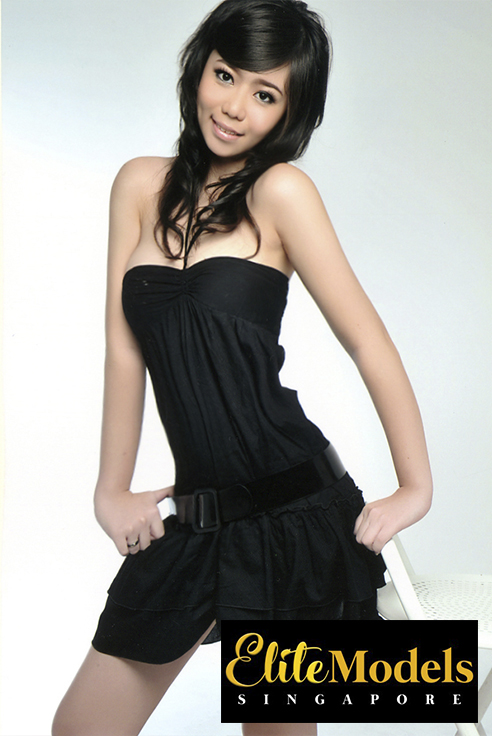 Address:
218 Changi Road #03-01 Singapore 419737
Email:
Enquiry@EliteModels.sg
Daphne
Suitable for events, printed advertisements, and videography assignments.
Her electrifying gaze and pair of slender long legs give her a leg up in the modelling world
With outstanding facial features, Daphne, an attractive Chinese lady, is able to get your attention and this specialty is even recognised in her photo sets. Whether it is the result of the eye-catching outfits she wears or her striking postures, she has the capability to leave an indelible mark in your memory, making her an important asset to promote certain important brands. Her past experience competing in Miss Singapore World 2009 gave her that promising idea of trying her luck as a professional in the modelling industry and she has not regretted since.