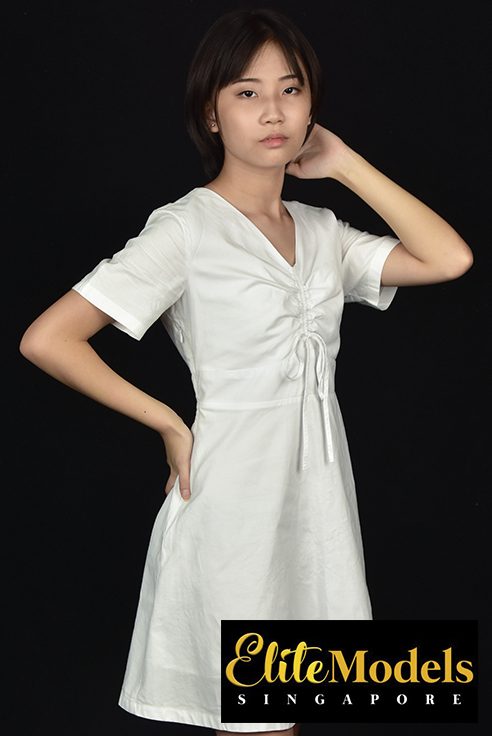 Address:
218 Changi Road #03-01 Singapore 419737
Email:
Enquiry@EliteModels.sg
Enya
Suitable for video commercials, printed advertisements and events.
As she saunters past you, you will absolutely be mesmerised by the celebrity's vibe she exhibits!
Enya's sophisticated appearance is simply bewitching, and mixed with her cool and calm personality, she is appropriate to model for many teenager-related products, especially those that require her to dress fashionably. Moreover, her passion in art and music has helped her maintain a poised manner needed for photo shoots, making her a versatile model to take up various assignments from different industries. Having the ability to adapt is the key to success and Enya certainly proves beyond a shadow of doubt that she will make it as a professional model.