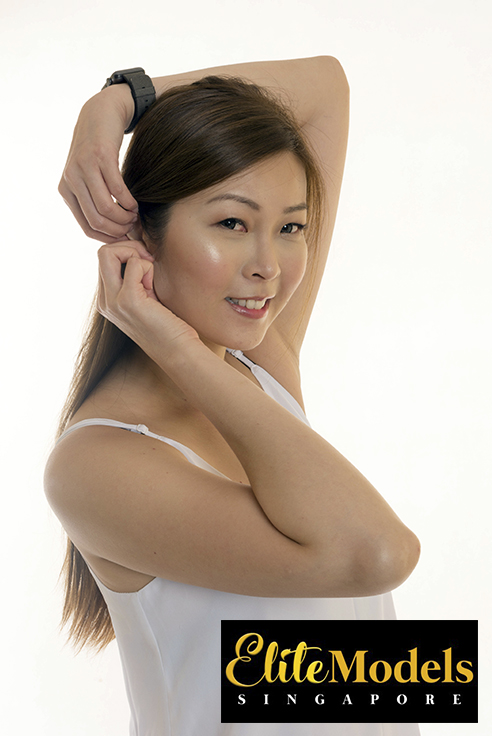 Address:
218 Changi Road #03-01 Singapore 419737
Email:
Enquiry@EliteModels.sg
Gwen
Suitable for events, fashion runways, printed advertisements, and videography assignments.
Behold this sensuous ex-air stewardess oozing with sex appeal
Standing at a magnificent height of 1.77 meters, Gwen's nicely curved body combined with her smooth long hair is absolutely eye-catching, so much so that she has experienced the internal calling to be a model since year 2003, resulting in her acquiring a broad range of experiences participating in motor shows, competing in modelling contests and many more. Her passion in Yoga and gym training has apparently helped her achieve a well-toned body, all thanks to her unyielding determination to strive for her goals.