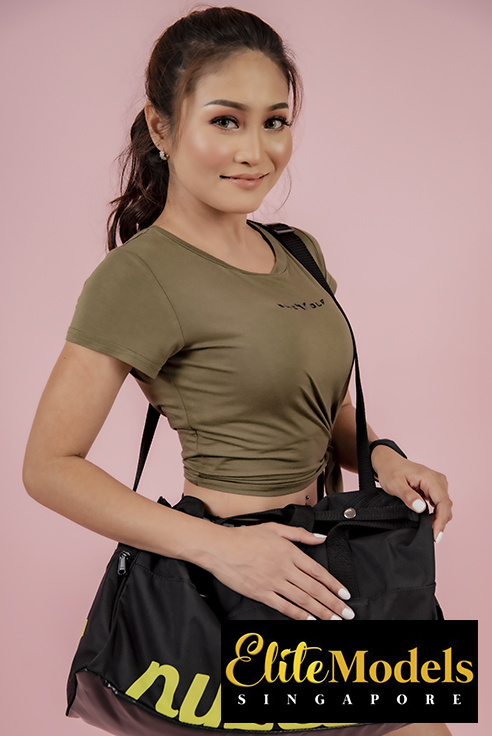 Address:
218 Changi Road #03-01 Singapore 419737
Email:
Enquiry@EliteModels.sg
Hafarah
Suitable for trade fairs, events, printed advertisements, and television commercials.
An attractive lady whose well-toned body has the perfect curves at the right places
Being a Singaporean Malay, Hafarah adds more racial diversity to assignments dealing with television commercials, giving an authentic local touch to the story lines involved. Having started her modelling career more than six years ago, when she was crowned as the first runner-up for "Mrs Asian Queen 2012" competition, she has since gained enough experiences to hone her skill at giving the correct posture and expression for any shoot. Her beautiful face and professionalism have left many clients satisfied, exposing her to many job opportunities over the years.