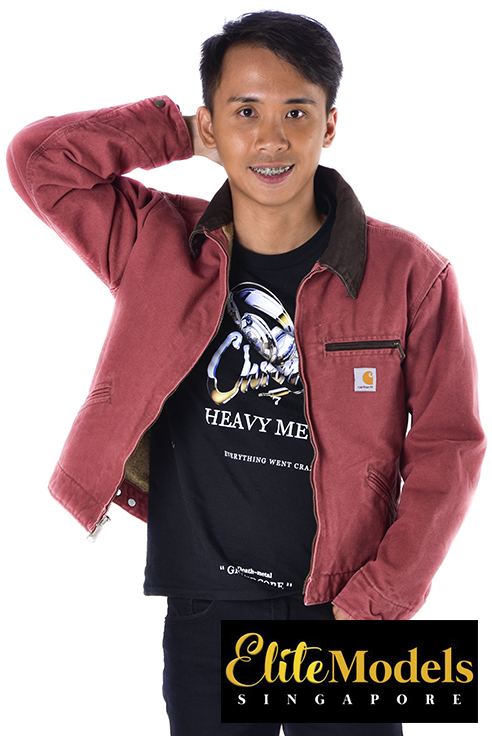 Address:
218 Changi Road #03-01 Singapore 419737
Email:
Enquiry@EliteModels.sg
Ian
Suitable for events, product launches, videographic and printed advertisements.
Ian's cheerfulness never fails to infuse positive energy into the people around him
As a young and determined lad showing great enthusiasm to break into the modelling world, Ian is responsible and professional when it comes to taking up an assignment like a photo shoot or an event and executing what he needs to do. His boyish image is suitable for promoting the latest gadgets and trendy brands that target the younger audience. Having past experience working as a sales support executive, he is familiar with the requirements for being the face of a product or service. An easy-going person to work with, Ian has always delivered his best.