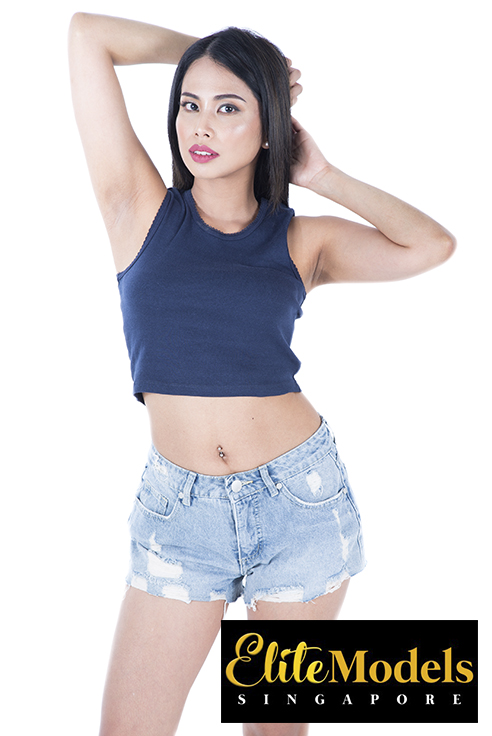 Address:
218 Changi Road #03-01 Singapore 419737
Email:
Enquiry@EliteModels.sg
Ivy
Suitable for events, motor shows, printed advertisements, and television commercials.
Her realistic expressions on screen garner her enough respect in the world of television commercials
Ivy has the ability to connect effortlessly with everyone due to her adorable personality and affability, leaving a positive impression on people wherever she goes. Considered an relevant asset in any modelling agency, she possesses a healthy lean body and a pair of long sexy legs, lending her a "bad girl's" persona, attractive enough to participate in any car show event that requires models to capture audience's attention. She has also garnered various acting experiences by appearing in a few advertisements on Youtube and playing the supporting roles for numerous television programs.