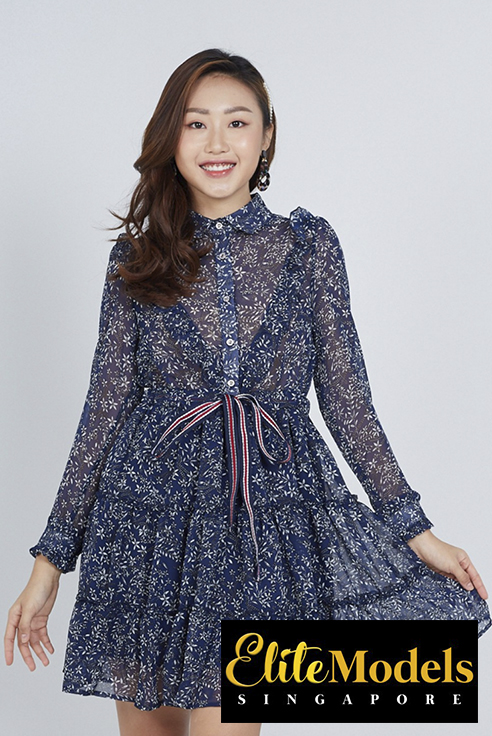 Address:
218 Changi Road #03-01 Singapore 419737
Email:
Enquiry@EliteModels.sg
Jasmine
Suitable for events, motor shows, printed advertisements and advertorials.
A sweet model who quickly builds a connection with you whenever her pleasant-looking face breaks into a smile
The first impression of Jasmine may tell you that she belongs to the category of sassy girls with an attitude, but after conversing with her for a minute, you will inevitably be drawn to her sincerity and charisma, especially when she flashes you an angelic soft smile that immediately lifts up your mood. All thanks to her perfectly slender figure and ivory-smooth complexion, she had successfully appeared in various important websites and online stores. By now, she has created a name for herself in this part of the modelling industry.