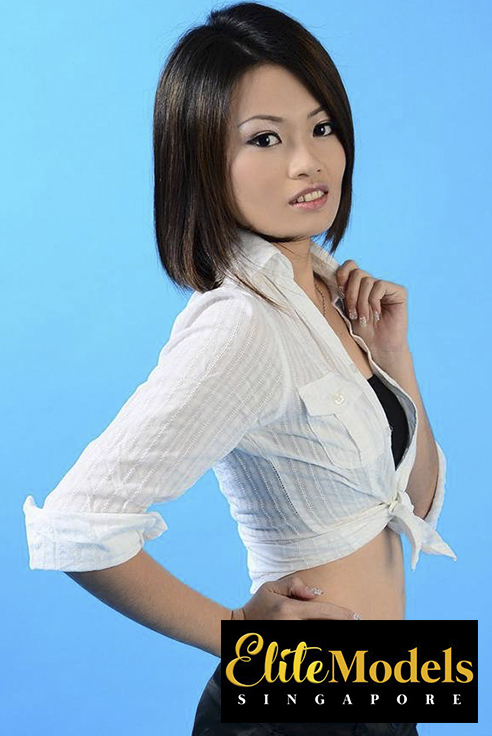 Address:
218 Changi Road #03-01 Singapore 419737
Email:
Enquiry@EliteModels.sg
Jeszca
Suitable for printed advertisements, television commercials, events and product launches.
This adorable sweetheart surprisingly has the right level of motivation to propel her far in her modelling career
Currently working as an educator, Jeszca is already flirting with the dream of appearing as the cover girl in important fashion magazines. One cannot doubt her modelling talent after witnessing her strike a natural pose for the camera. She is one of the rare models who can understand what the clients want and is able to always effortlessly portray the required facial expressions for the shoot. Furthermore, her prowess as a dancer has made her a suitable candidate for assignments that require an elegant model with a flexible body and an energetic youthful vibe.