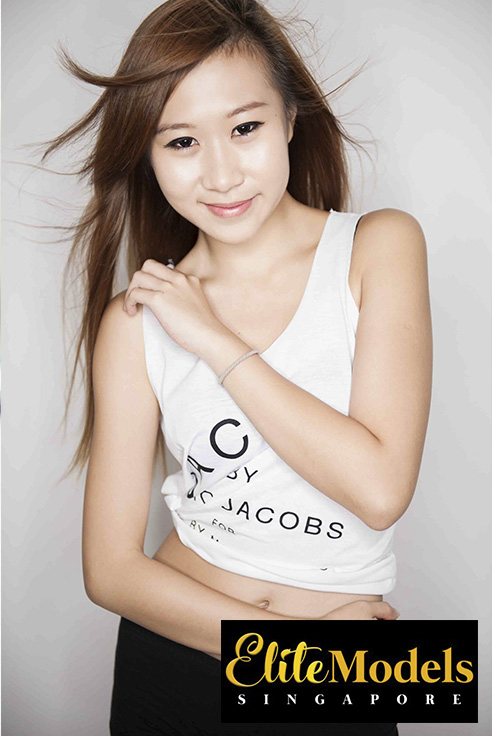 Address:
218 Changi Road #03-01 Singapore 419737
Email:
Enquiry@EliteModels.sg
Joey
Suitable for events, product promotions, printed advertisements and videography assignments.
An extraordinary beauty who has an unforgettable good look that will capture your heart
Being well-endowed with a good look, Joey is able to capture your heart the moment you glance at her. She has the rare combination of seductiveness and elegance, enhancing her ability to bring more appeal to the products and services she is promoting or the attire she is wearing. Throughout her modelling career, she has acquired an extensive portfolio consisting of appearing in product launches, participating in street events, hosting gala dinners and ushering in golf clubs. During her free time, she enjoys dancing and singing, activities that keep her body and mind healthy.