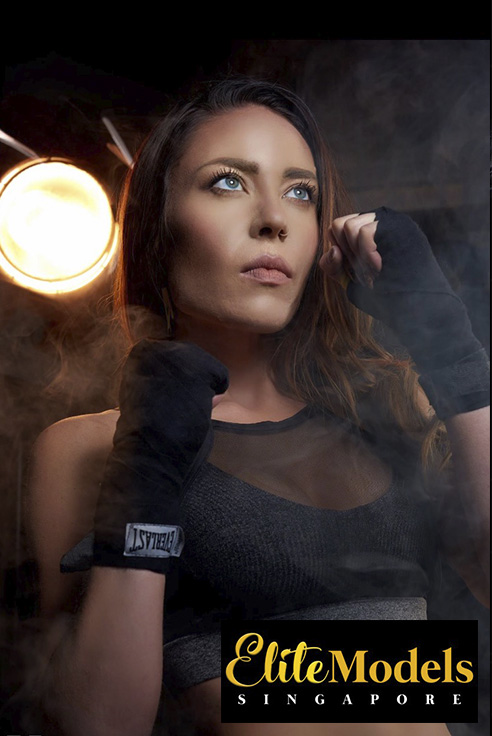 Address:
218 Changi Road #03-01 Singapore 419737
Email:
Enquiry@EliteModels.sg
Karenna
Suitable for fashion shows, swimwear events, video commercials, printed advertisements and advertorials.
A stylish babe with a good taste in tattoo art
Sporting beautiful unique tattoos on various parts of her body, Karenna is ready to be the new face of the world of alternative fashion. Her long wavy hair and well-proportional slim body are definitely hard to resist, providing further evidence of her adequacy in the modelling industry. Combined with her 1-year experience in the United State dealing with NFL events, alternative modelling and swimwear advertisements, Karenna will unquestionably make a name for herself in our Lion City years down the road.