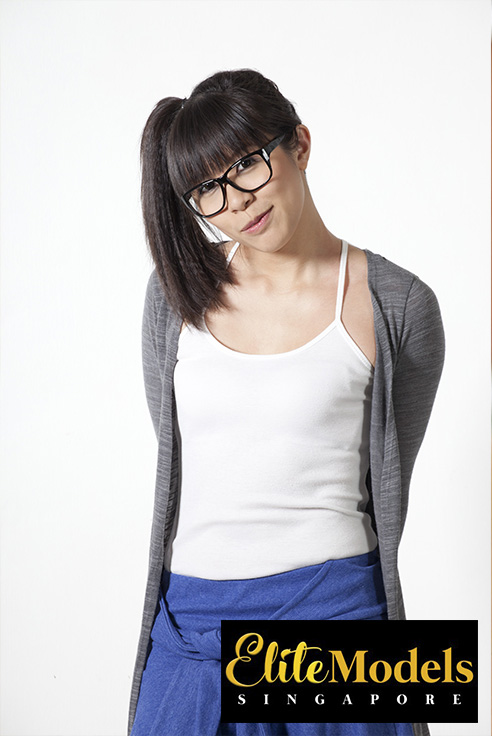 Address:
218 Changi Road #03-01 Singapore 419737
Email:
Enquiry@EliteModels.sg
Laura
Suitable for printed advertisements, events, videography assignments and product launches.
She is the perfect example of brain combined with beauty
Coming from one of the top schools in Singapore, Laura is the walking epitome of both intelligence and good looks, turning heads wherever she goes and enchanting her audience whenever she poses for photo shoots. Her genetic gifts from God lie in her pair of sparkling big eyes and smooth complexion, making her a sexy yet elegant model to promote skincare, cosmetic and eyes wear products. Her modelling career has taken her to TV dramas (English & Mandarin), short films, stage performances, road shows and corporate dinners, adding important brand names to her list of clients.