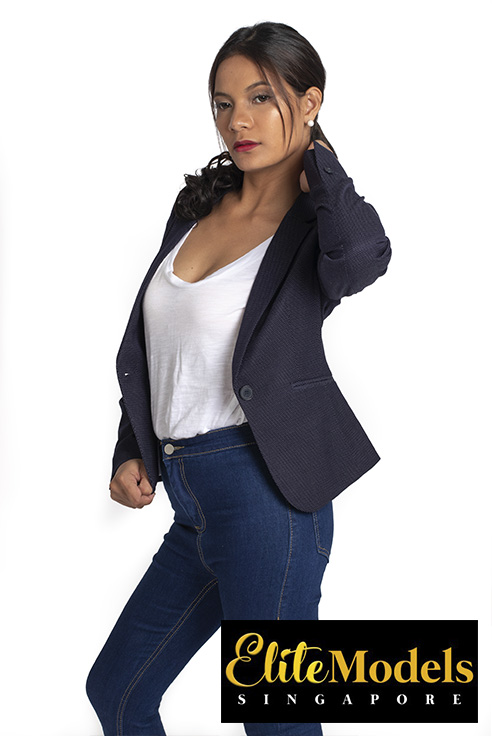 Address:
218 Changi Road #03-01 Singapore 419737
Email:
Enquiry@EliteModels.sg
Mika
Suitable for events, video commercials, printed advertisements and advertorials.
An elegant exotic-looking mixed-blood model who is capable of expressing herself effectively through her postures
One will inevitably be charmed by Mika, who is experienced with the modelling industry since she was seventeen years old, whenever she strikes a pose for the camera. With her flexible body, a result of going through years of Yoga training, she is able to accomplish some of the most difficult postures, making her a relevant model for a myriad of shoots. Moreover, she has proven to learn fast and is a wonderful person to work with. Having the right working attitude and determination, combined with a good set of attractive physical attributes, will definitely let her make it big in years to come.