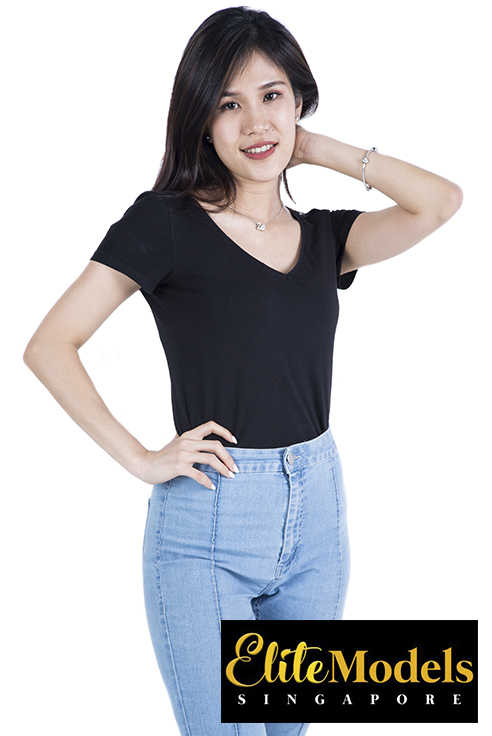 Address:
218 Changi Road #03-01 Singapore 419737
Email:
Enquiry@EliteModels.sg
MiYen
Suitable for events, motor shows, printed advertisements, and television commercials.
An affable new addition to our team and within a short time span, she has proven her worth through her polished postures in our studio
Adding a Malaysian zest to our local dish of professional models, MiYen possesses the ability to depict some cultural traits found across the causeway, making her a suitable model for traditional dresses and photography that focuses on a conservative setting. Being a down-to-earth and beautiful youngster, she has no problem captivating her audience with her sweet smile, exposing her to a myriad of opportunities in the modelling industry. Her wealth of experiences involves participating in well-known pageants like Miss Global International Malaysia 2013 and Miss Shanghai where she was also one of the finalists.