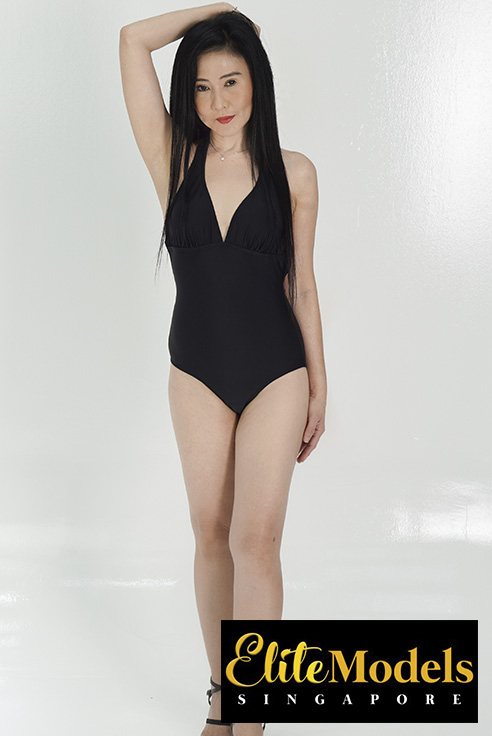 Address:
218 Changi Road #03-01 Singapore 419737
Email:
Enquiry@EliteModels.sg
Olivia
Suitable for blog shops, fashion events, video commercials, and printed advertisements.
Her elegance and feminine never fail to become the topic of the day during every shoot
Despite her matured age, Olivia garners a massive amount of attention wherever she goes due to her confidence and serenity. Possessing a well-maintained hour-glass figure, she is the perfect mannequin to model for health products and educational services as she is able to effectively bring a dignified business-like tonality into her photo shoots. During her younger days, her experiences working in shows, hosting in clubs and promoting alcoholic beverages have offered her sufficient opportunities to learn the ropes in being a successful event model.