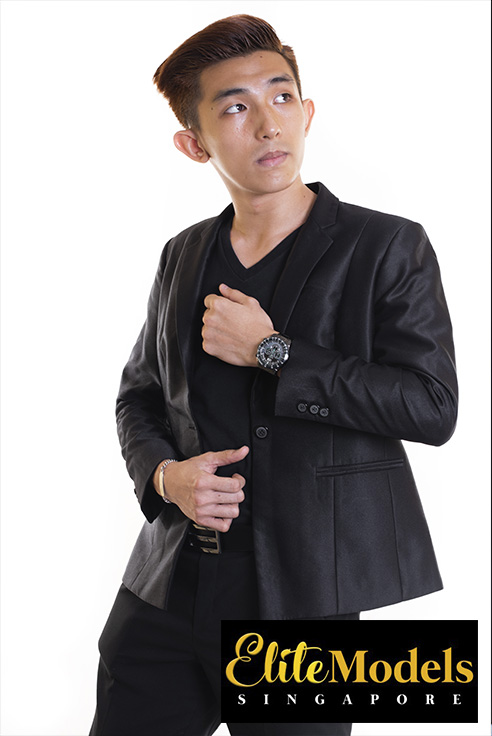 Address:
218 Changi Road #03-01 Singapore 419737
Email:
Enquiry@EliteModels.sg
Paul
Suitable for events, videography assignments, printed advertisements, and advertorials.
His highly animated but natural self gives him a strong enough reason to become the star of most videography shoots
Beneath the tough and cool facade, Paul is actually a friendly guy who becomes your best buddy within the first fifteen minutes of meeting. For him, working out in the gym is a weekly affair, and his lean body bears testament to everyone that he is reaping the rewards for his hard work. His muscular physique matches many stylish business outfits, making him a suitable model for high-end fashion. Moreover, with his God-given talent in naturally getting into the characters required by most scripts, he is considered an important asset in the modelling world.