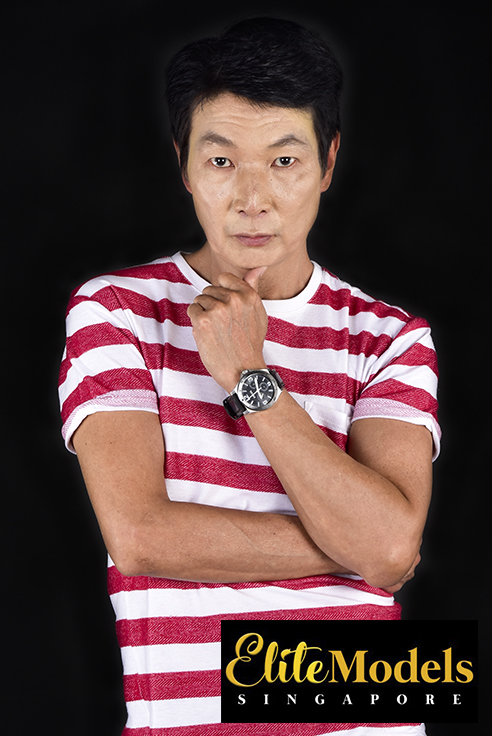 Address:
218 Changi Road #03-01 Singapore 419737
Email:
Enquiry@EliteModels.sg
Philip
Suitable for events, television commercials, and printed advertisements.
Be captivated by his stylish appearance and energetic vibe!
Philip's masculine and professional image is maintained by both his calm attitude and years of keeping fit in the gym. His Japanese facial features are the first thing you will notice when you meet him and these exotic physical traits combined with his adventurous mentality have helped him score numerous assignments that require a manly matured model. Moreover, his sideline working as a disc jockey in numerous well-known clubs in Singapore has taught him the art of being young at heart when performing in front of adolescents, making him a versatile model who is capable of adapting to both young and old audiences.