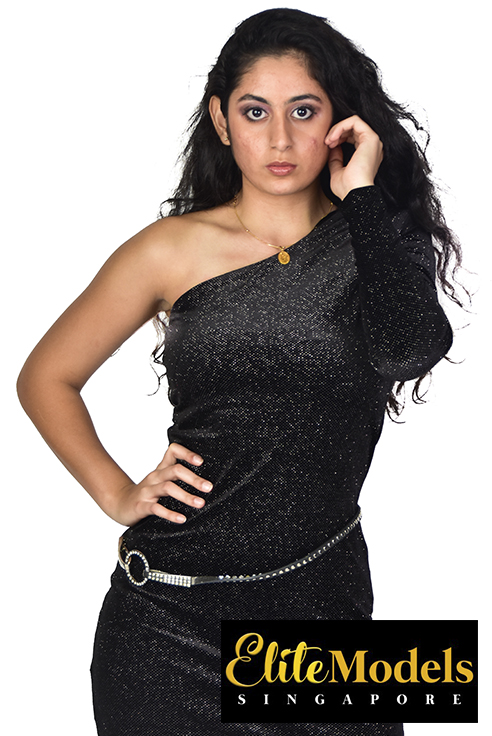 Address:
218 Changi Road #03-01 Singapore 419737
Email:
Enquiry@EliteModels.sg
Reyann
Suitable for road shows, events, product launches, video clips and printed advertisements.
Her energetic vibe makes a perfect match with the girl-next-door image she portrays!
Reyann's overall pleasant appearance is hard to miss and if combined with a radiant, megawatt smile, she will no doubt create a good impression in her photo shoots. Having learnt her modelling skills from being a freelance actress and taking up various photography assignments in the past few years, she has shown great potential in creating a success story in this industry. With her athletic body and a healthy glow on her face, she is suitable for promoting various health and sport related products to an audience of all races and ages.