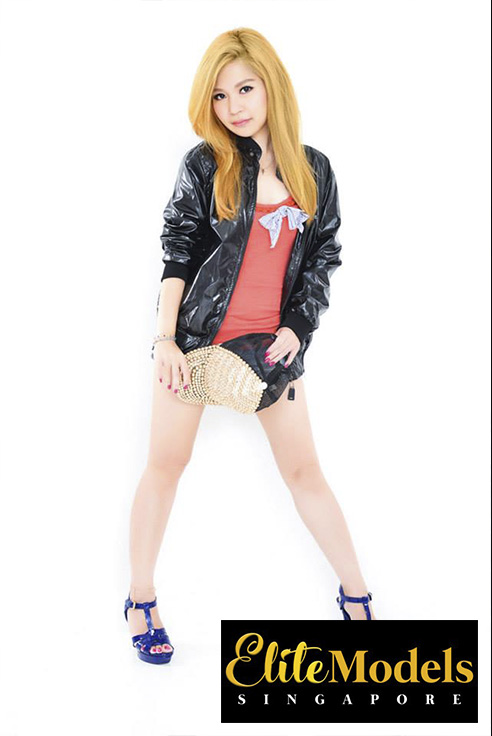 Address:
218 Changi Road #03-01 Singapore 419737
Email:
Enquiry@EliteModels.sg
Serene
Suitable for events, printed advertisements, television commercials and product launches.
Her ever-smiling face is enough to brighten up anyone's bad day!
Serene is an eloquent diligent lady, working as a secretary in a legal firm and well-known for her charisma that never fails to attract her audience. Her working experience dealing with people is apparent when you talk to her and realise her potential to become your best confidante. With her flawless youthful skin, she is one of the first choice models for advertising health supplements and beauty products. Furthermore, having been an alcoholic event model in the past, she has the capability to appear natural in front of a crowd, making her suitable for product launches and store opening.