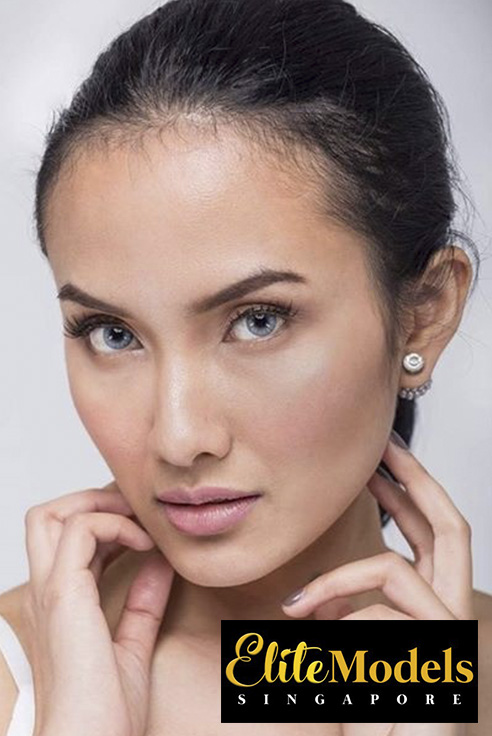 Address:
218 Changi Road #03-01 Singapore 419737
Email:
Enquiry@EliteModels.sg
Surya
Suitable for events, video commercials, printed advertisements, runways and product launches.
Always ready to lend her authentic Javanese physical features to a racially diverse modelling assignment
Being an exotic experienced model with a decade long exposure to commercial shoots, Surya has already become a familiar face in her home land before making various appearances in Singapore's photography community. The moment you meet Surya, her cool facade always instantly melts to form a warm amicable connection with you, making you feel like you are the only person in the room. This sort of social intelligence has not failed to help her in the modelling industry, judging by her extensive portfolio consisting of important clients such as Formula 1 and Grand Copthorne Waterfront.