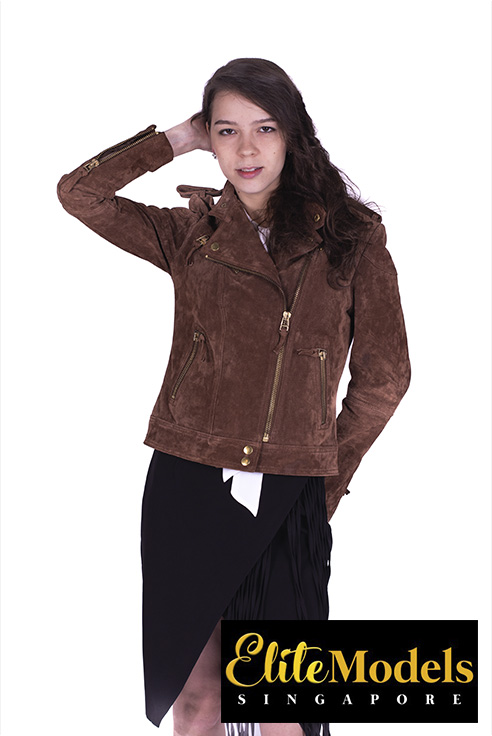 Race
Singaporean Caucasian
Address:
218 Changi Road #03-01 Singapore 419737
Email:
Enquiry@EliteModels.sg
Violetta
Suitable for motor shows, events, printed advertisements, and television commercials.
A Caucasian gem with a touch of elegance to behold!
Violetta's deep gaze, filled with serenity, never fails to bring out the demure part of her into her photo shoots, giving her numerous opportunities to a plethora of assignments related to eco-friendly goods, pet care services, education and many others. As a lady of the considerable height required in the event industry, she is often cast for automobile shows, trade fairs, and product launches. Once the camera's focus is set on her, she has no problem being creative with her postures and and expressions, displaying an important dexterity in being a professional model.