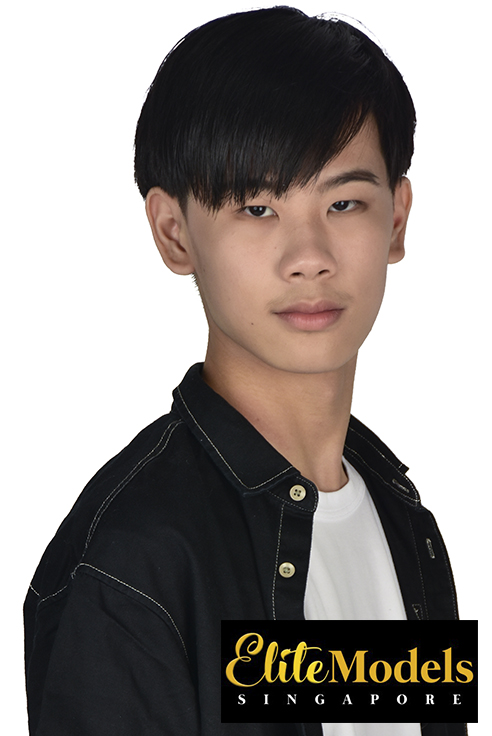 Address:
218 Changi Road #03-01 Singapore 419737
Email:
Enquiry@EliteModels.sg
Wayne
Suitable for runways, fashion shoots, printed advertisements and commercial videography.
An athletic young man with a flair for cat-walking naturally and yet stylishly down the runway
Wayne's charm always makes a girl swoon whenever he strikes a manly pose, a natural skill that many guys will kill to possess. Standing at an impressive height of 1.81 metres, his dominance is felt in every photo shoot, giving him enough opportunities to make a lasting impression on anyone. With a substantial number of years spent playing basketball and skateboarding, he has already mastered the art of swaggering sportively in front of the audience, especially when he is clad in cool business outfit, oozing with sexiness and screaming for some well-deserved attention.