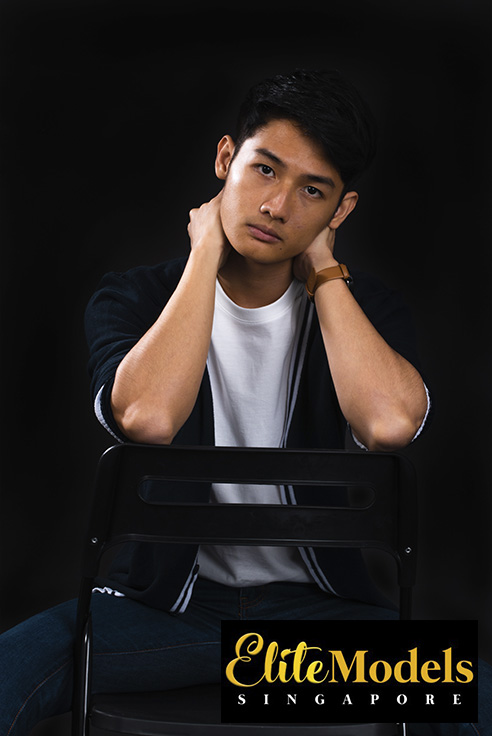 Address:
218 Changi Road #03-01 Singapore 419737
Email:
Enquiry@EliteModels.sg
Xiaoming
Suitable for events, printed advertisements, and advertorials.
An eye-catching gentleman with an athletically built physique to demonstrate his toughness
With his charming face and charismatic attitude, Xiaoming is naturally the guy to hire for promotion of products and services that target the younger audience. He always has the ability to make a brand so trendy that it appeals to even the adults. His well-maintained body also allows him to appear in sport-related advertisements and events. Having acted for a short film competition as the leading actor before, he has learnt the art of being expressive to convey his thoughts and feelings effectively, a trait that will definitely bring him further on this modelling journey.