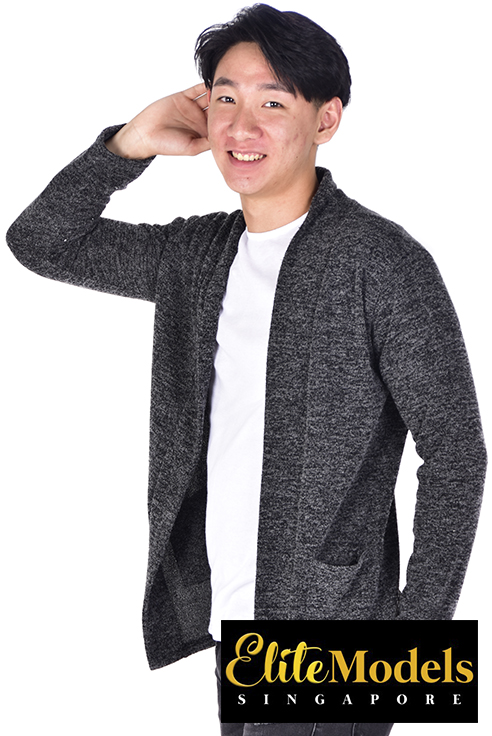 Address:
218 Changi Road #03-01 Singapore 419737
Email:
Enquiry@EliteModels.sg
Yucheng
Suitable for events, television commercials, and printed advertisements.
His overall postures, body languages and the cool vibe he constantly exudes speak of sleekness and manliness
Yucheng is a young model gifted with a healthy, toned body and an adorable boyish look that appeals to ladies of all ages. His tough appearance, mainly a result of his hard work put into his favorite sport, basketball, has given him enough selling points to market himself for modelling assignments that promote business attires, sport related products, and street fashion. As a student currently doing projects in school, he is trained to establish good relationships with his classmates and has no problem working in groups with different models from diverse cultures.