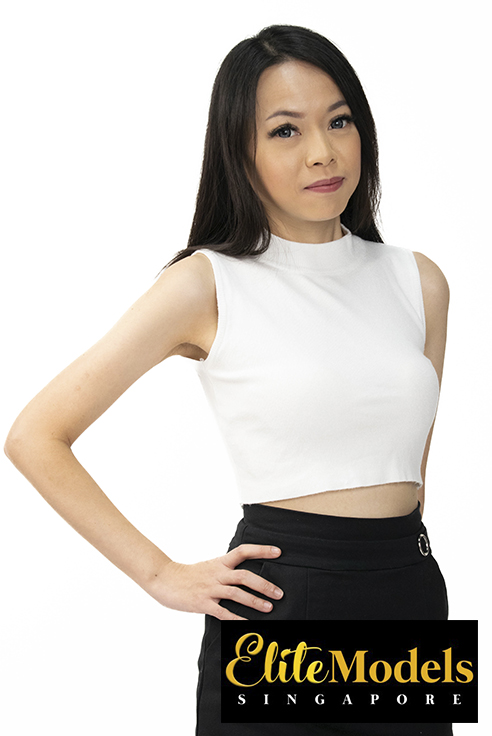 Address:
218 Changi Road #03-01 Singapore 419737
Email:
Enquiry@EliteModels.sg
Yvonne Ho
Suitable for events, motor shows, printed advertisements, advertorials and promotion.
You simply cannot get enough of her dazzling adorable smile!
You know Yvonne Ho is the epitome of cuteness when you see her strike a pose with her radiant smile flashing at you. Albeit being a full-time teacher in the day, she has surprisingly achieved a vast collection of her past modelling photographs, ranging from singing sessions to corporate Dinner and Dance to printed self portraits. Her versatility is one important trait to keep herself going in this competitive modelling industry and ultimately she will doubtlessly shine out in this career, bearing the powerful luminosity of her trademark megawatt smile.