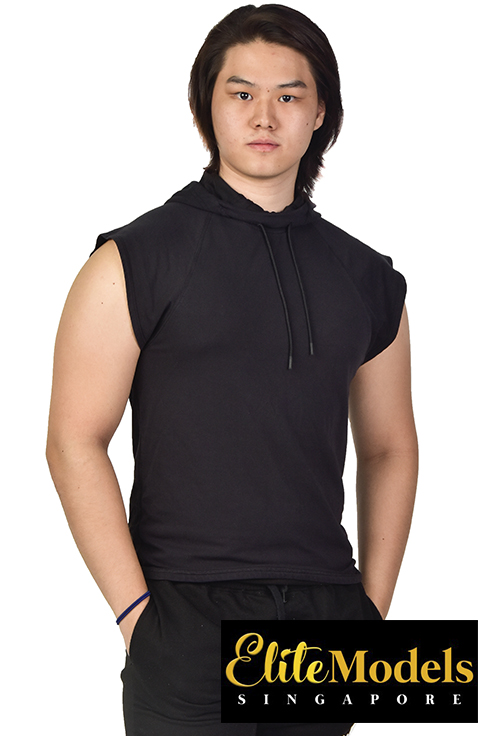 Address:
218 Changi Road #03-01 Singapore 419737
Email:
Enquiry@EliteModels.sg
Zach
Suitable for events, runways, printed advertisements, and outdoor shoots.
Clad in a stylish casual wear, this sport enthusiast sets himself apart from the rest of the guys with his macho bravado
Zach is a youthful rock climber with a sense of style, oozing with a energetic aura that is extremely glamorous when being presented on the runways wearing designer clothes. Coupled with his well-maintained neck-length hair, he makes an ideal model for commercial photo shoots dealing with fashion and luxury goods. Having already acquired a few years of experience working as an event mascot, he is well versed in what is required of him in studios and during events. As a student whose passion lies in arts and music, he is able to flow smoothly with the rest of the modelling world.